Akhand Jyoti Eye Hospital is a charitable organization dedicated to combating curable blindness in economically disadvantaged regions of Bihar.
By delivering high-impact eye care services, the hospital aims to alleviate poverty and restore dignity to the lives of the less fortunate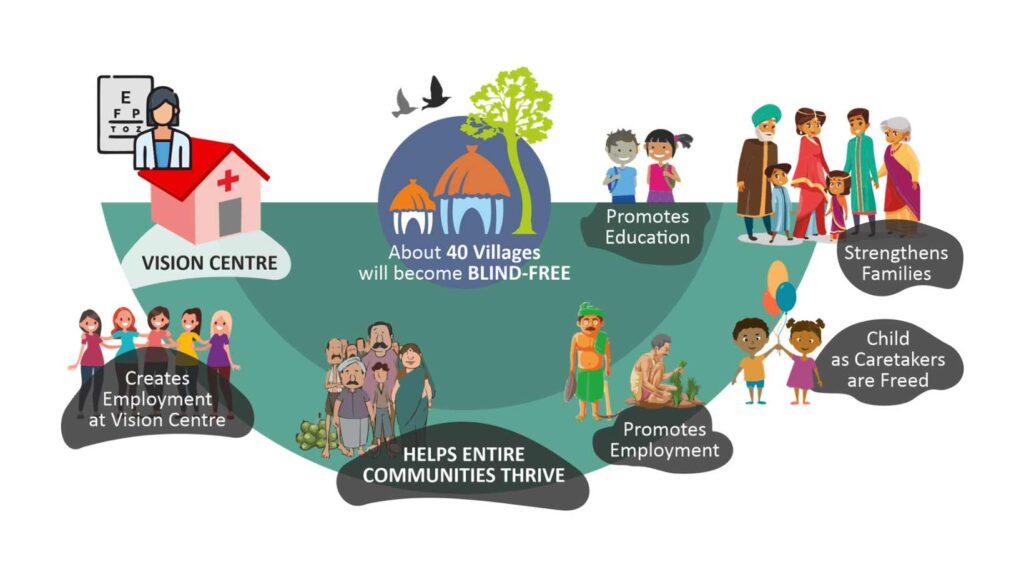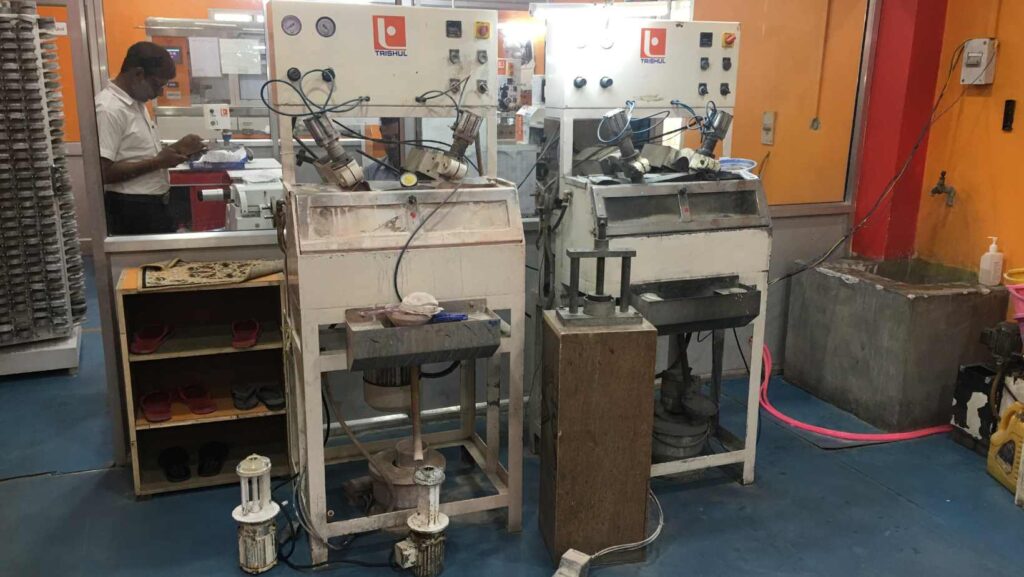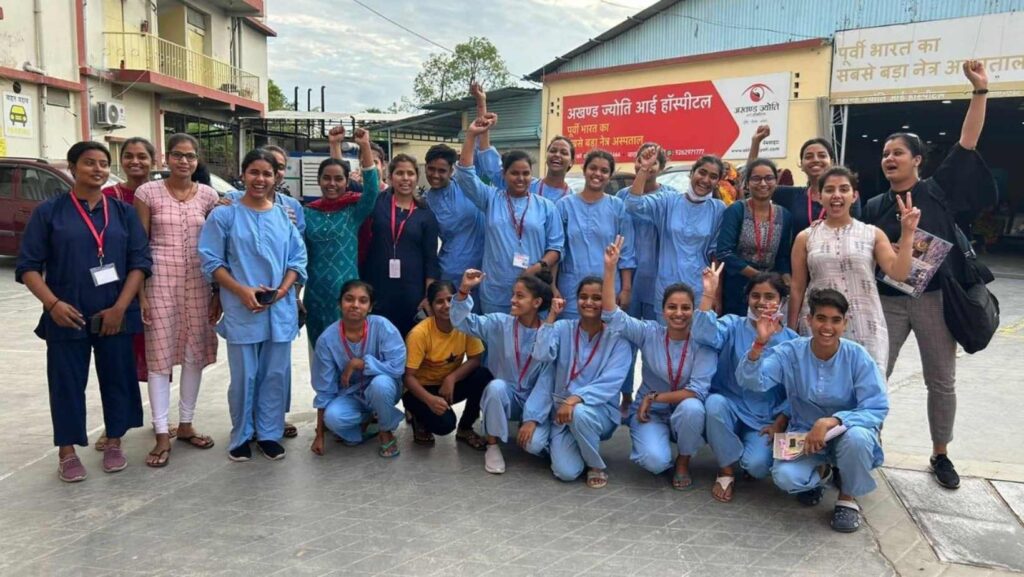 Serving as the largest eye hospital in Eastern India, it performs over 70,000 sight-restoring surgeries annually, with 80% of these surgeries provided free of charge to underprivileged patients.
The organization's overarching vision revolves around eradicating curable blindness within low-income communities by offering affordable, accessible, sustainable, and high-quality curative and preventive eye care services. Empowering women in this endeavor is also a key focus.
Through collaborative efforts with Joy of Helping, the hospital has strategically established vision centers across Bihar.
These centers cater to the elderly and disadvantaged populations, facilitating convenient access to eye care services.
Over the past two years, this partnership has enabled the provision of comprehensive optometric services through eight new vision centers, effectively bridging the gap in basic eye care for marginalized communities.
By minimizing travel requirements, this initiative ensures timely diagnosis and intervention, integrates eye care into primary health services, and enhances awareness about the significance of regular eye examinations.
Remarkably, this collaborative effort has identified more than 7,000 patients in need of cataract operations.
These individuals were subsequently referred to Akhand Jyoti Eye Hospital, where they received free cataract surgeries, marking a significant step toward their improved vision and overall well-being.
Empower positive change today!
Join us in creating a lasting impact