Helping by Touching Lives
Impact Driven philanthropy
Our supported causes align with our mission to make Earth more hospitable to all humans. 
"We can change the world and make it a better place.
It is in our hands to make a difference."
Helping by Touching Lives
We are more than just a non-profit organization;
We are a force for positive impact-driven change.
Joy of Helping provides project and cause-based support with an unwavering commitment to creating a lasting impact.
Our approach is impact-driven, ensuring that every contribution we make brings smiles and hope to those in need.
From Charitable Trusts to Grassroots NGOs
Our Partners in Philanthropy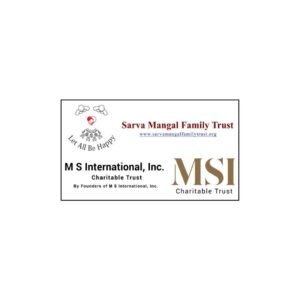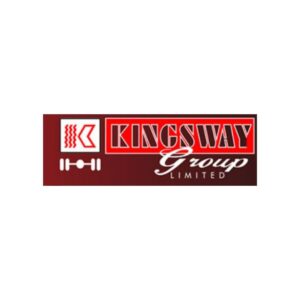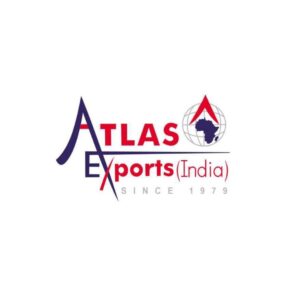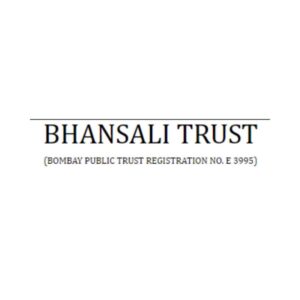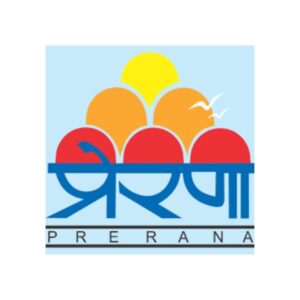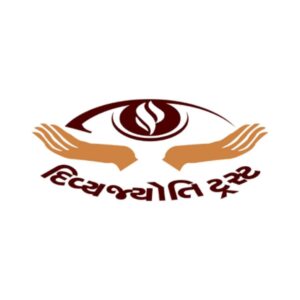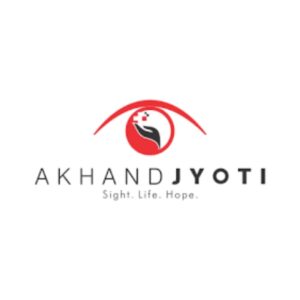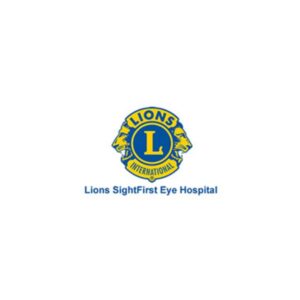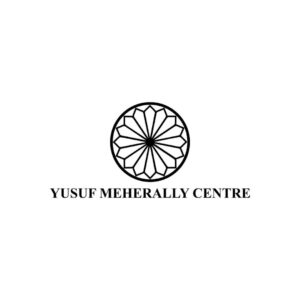 Through the United Nations' Sustainable Development Goals, Joy of Helping is dedicated to impact-driven work.
Impact of All Projects Supported by Joy of Helping
Supporting grassroots institutions is paramount in addressing diverse societal challenges.
This involves providing education to children in slums and tribal regions, elevating health standards in high-mortality areas due to malnutrition, and rehabilitating individuals with disabilities, including those with hearing impairments or cerebral palsy. Empowering women through vocational training is a key focus, fostering dignified lives. A significant objective is combatting curable blindness, collaborating with dedicated eye hospitals in India and Kenya. Amplifying the voice of Scheduled Castes against caste-based violence, especially for the economically disadvantaged, is crucial. Initiatives to prevent diseases, encourage women's participation in self-help groups and income-generating projects, and support NGOs working in impoverished regions with transparency are essential. Additionally, taking action against the abuse of women and children and prioritizing environmental protection and disaster relief further underscore the commitment to holistic societal well-being.
With 41 students benefiting from Joy of Helping's outreach, counseling, sponsorship, and school enrollment, the impact is evident.
Read More
Empower positive change today!
Join us in creating a lasting impact